The 50th Anniversary - 60 YEARS OF DEDICATION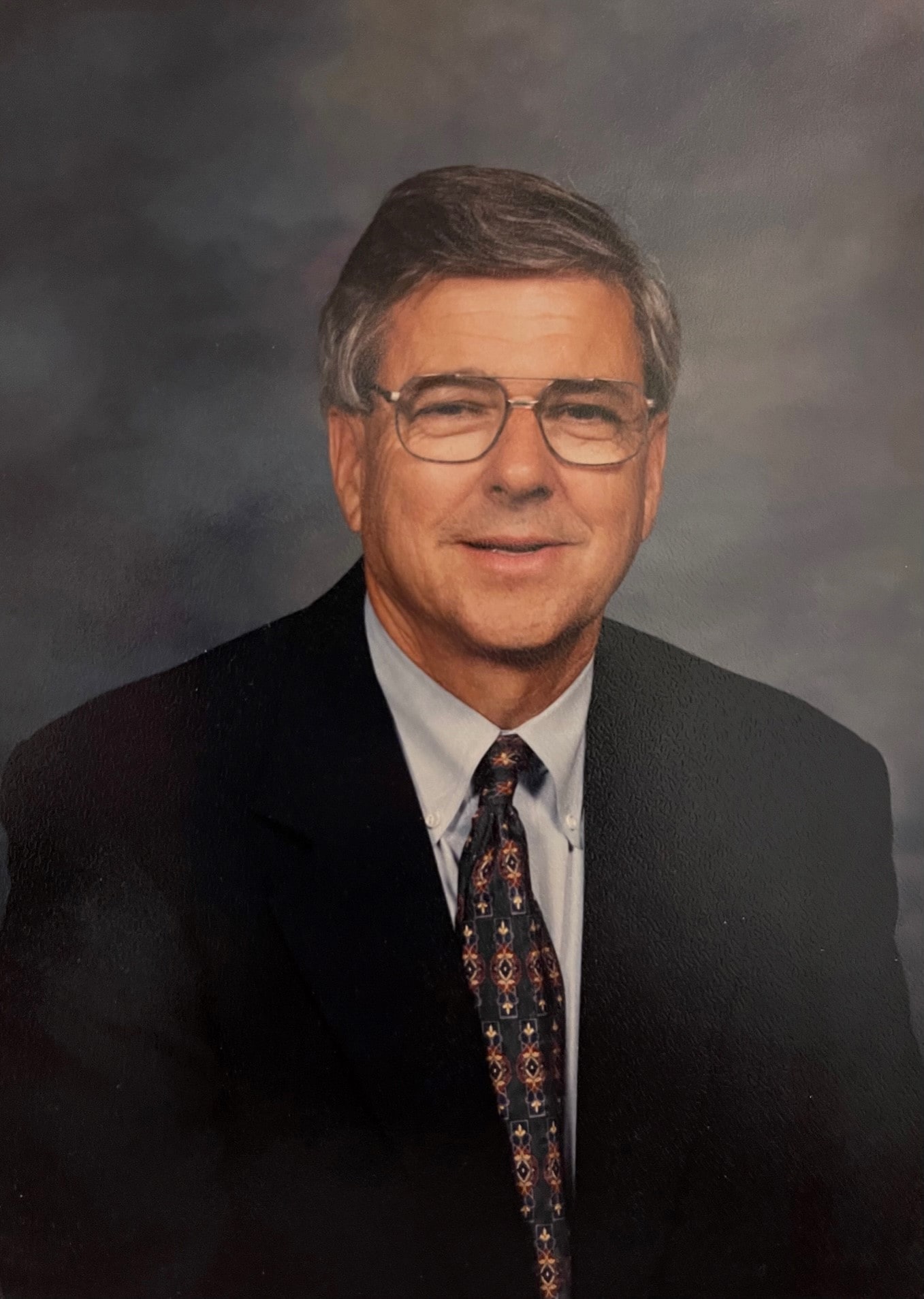 The 50th Anniversary: Thanks To 60 Years of Dedication
    August 2022 marked the 50th anniversary of Bob King Automall. It has been a great reminder of what doing business the right way accomplishes. 
    Mr. King laid a path out fifty years ago that would guide his employees in customer service and being a part of the Wilmington community. But fifty years of success does not come without someone to guide the employees daily and make hard decisions, when needed. Phil Hardee has been this leader and much more. He started as a line technician in 1962 for the previous owner of the dealership. He was promoted to Shop Foreman. He helped his technicians, but he also interacted with customers. Mr. King saw how customer service came naturally to Phil and promoted him to Service Manager. Phil gained more promotions over the years, including General Manager. 
    With the passing of Mr. King in March of 2020, his beloved wife Martha took over as owner and dealer principle. She promoted Phil to his current position of Executive General Manager. For sixty years, Phil has been a source of knowledge. Whether you are talking about rebuilding an engine or trying to choose which vehicle to purchase, he's always available. Customers continue to ask his advice and input after years of his dedication to their needs. Managers know they can go to Phil with any situation, and he will show them the correct way to proceed. Having compassion and empathy for people has always been important to Phil. Customers know he will listen to them. They feel valued. He's set examples for the employees about hard work and how to be an ambassador for the dealership. Phil knows that small gestures, like walking a customer to where they need to be or opening a door, is what sets our business apart from others. With ears ready to listen and a heart ready to care, he makes you feel important.